Thoughtful Gift For Girlfriend
Buying a gift for your girlfriend can be a challenge. What if you buy something that she doesn't like? What if it doesn't fit? Trust me, in that case, it's not the thought that counts! Women love thoughtful gifts. Gifts that make us think that you get us... even if you don't.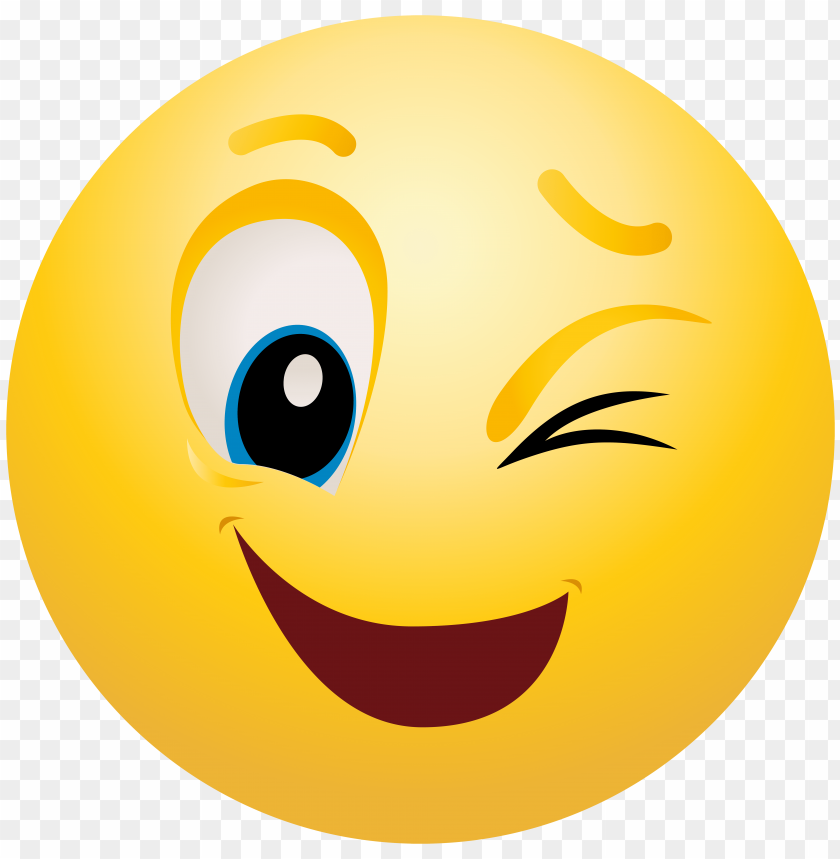 It's a cruel world but we are here to help you find a thoughtful gift for your girlfriend that will make her go gaga. The best part is, she will never know that we helped you...it will be our little secret.
Hoop Earrings : 
Hoop Earrings have super powers so you cannot go wrong with them. We wear hoop earrings when we want to feel prettier, make our lazy day outfits cuter and when we want to conquer the world. However, all hoop earrings are not made equal so we handpicked the best for you! These earrings are
Neutral color - can pair them with any outfit

Lightweight - so her ear lobes are not going to hurt at the end of the day. (You're welcome!)

Handmade - so they are unique and of high quality

Charitable - 10% of the profits from these earrings will be donated to a

worthy cause

.

They are affordable!
 Crossbody Bags: 
A cross-body bag is a necessity for every woman! It's very comfortable to carry because  it distributes the weight of the bag on both sides of the body. It's perfect for travelling and even running everyday errands, like grocery shopping. These ones are perfect because:
Perfect size - comfortably fits a phone, wallet and make up.

Versatile - worn as a shoulder bag or a cross body bag.

Unique - no girl wants to carry a bag that everyone else is carrying in town!

Charitable - 10% of the profits from these bags will be donated to a

worthy cause

.